HEALTH STARTS FROM WITHIN
Colonbrook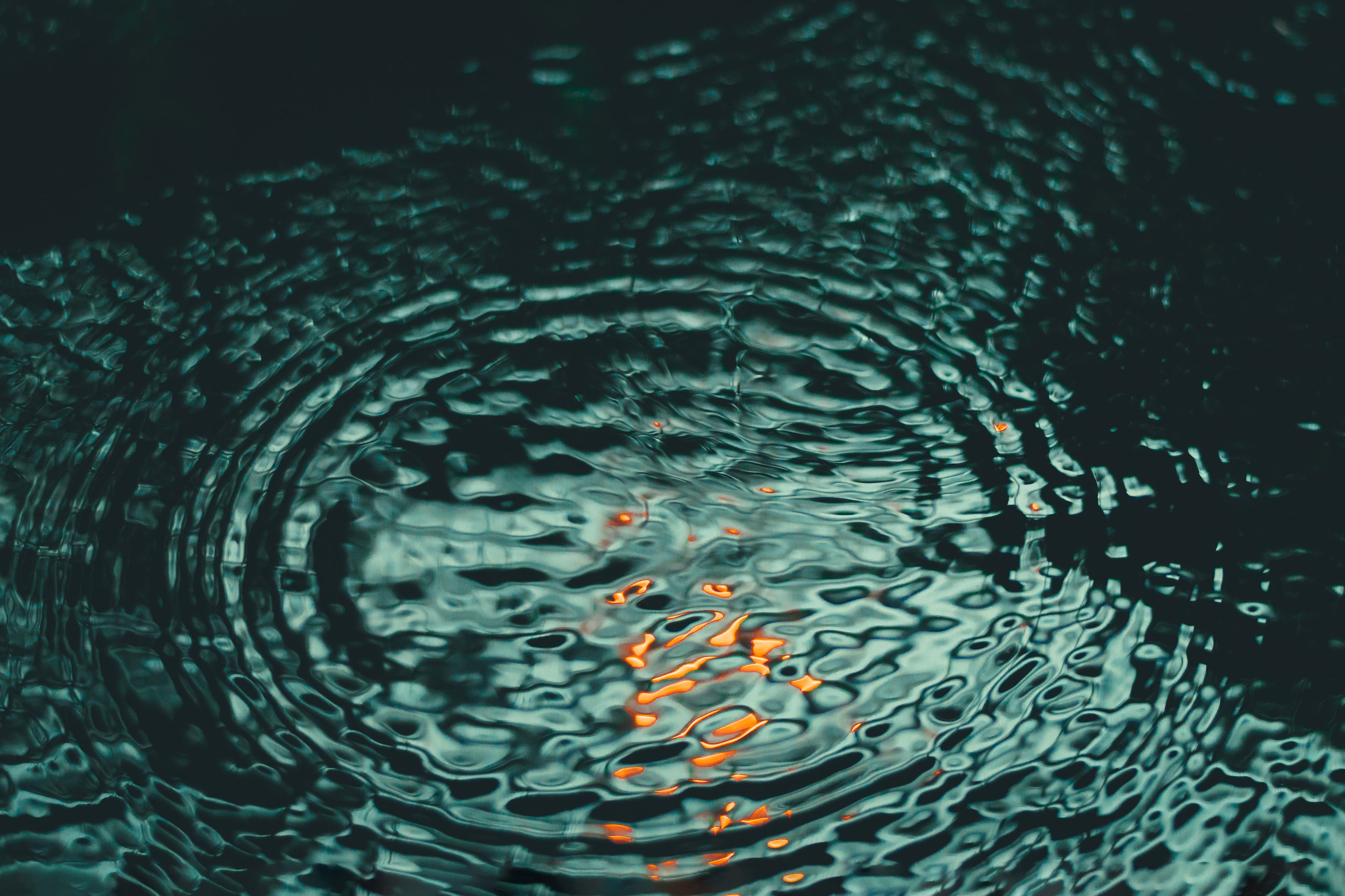 SERVICES
Cleansed from the Inside Out
Let me help you protect your most valuable organ/muscle. Colonbrook has been providing private, high-quality and affordable services to greater Atlanta area since 2004.
Schedule Appointment
View our services and membership options.
Cheryl Oakley
Cheryl Oakley is I-ACT Certified, National Board Certified Colon Hydrotherapist. She prides herself in maintaining a great reputation of compassion, personal service and a peaceful Zen surrounding. She combines cutting-edge technology with a calming, patient-focused atmosphere. Cheryl provides a comfortable, service-oriented, guided experience for every one of her clients.